Our topics for 2019 are:
Sexual wellbeing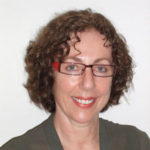 Dr Margaret Redelman 
OAM, MBBS (Uni NSW), M Psychotherapy (Uni NSW) trained in sexuality in the USA and worked in Sexually Transmitted Diseases Clinics, Family Planning Clinics and General Practice for many years. Dr Redelman works as a Sex Therapist and a Relationship Therapist. Her work covers positive sexuality, sexual dysfunctions, and interpersonal relationships. Dr Redelman is a guest lecturer and public speaker on topics of sexuality. She has published articles on sexuality in accredited medical journals and participated in research for the treatment of male and female sexual function.
She is on the executive committee of the Society for Australian Sexologists (SAS) and has full clinical accreditation from SAS as a Psychosexual Therapist and has held multiple executive positions in the Sexual Health field. Dr Redelman practices in Woolloomooloo at The Male Clinic and  in Bondi Junction.
Early detection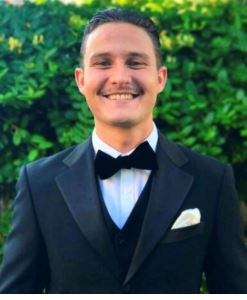 Hugo Toovey
is a young ambassador for the
Jodie Lee Foundation
and a Captain in the Australian Army.
In 2013, his life drastically changed when he was diagnosed with testicular cancer. This resulted in surgery to remove his testicle, months of chemotherapy, and very invasive surgery to remove all of his abdominal lymph nodes.
In 2018 Hugo was diagnosed with bowel cancer. This resulted in weeks in hospital and 2 major operations – which included having his colon removed which was riddled with cancer.
Hugo wants to raise awareness to others that they are not invincible and a simple check up at the doctor's may just save their life.
Heart attack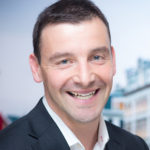 Keith Broadfoot is a supporter for the Heart Foundation.
Keith thought he was bulletproof. He was an active guy in his mid-30s in the midst of training for a triathlon when he suffered a heart attack. This came as a complete surprise as he had no obvious major risk factors for a cardiac event.
Keith actively raises funds for heart research participating in such events as a 1000km cycle ride, 3Peaks and running the Berlin and Edinburgh marathons.
Master of Ceremonies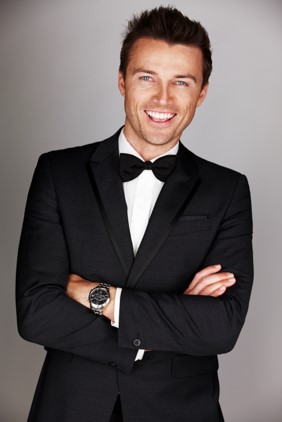 James Kerley is a TV and radio show host. He co-hosted Nickelodeon's kid show  Sarvo, Channel V video request show whatUwant, and music trivia show Cash Cab, and created and hosted The Dave & Kerley Show and hosted Network Ten show Take Out.  More recently James has been the host of Cash Show Australia and the host and executive producer of Maxim TV.
He is the author of best selling book, The Man Plan,  a self-proclaimed humorous 'get your life together guide' for guys.
James is a licensed auctioneer and has volunteered his time for charities including #MHABall2017.  James was Ray White International Auctioneer of the Year 2018.
Auctioneer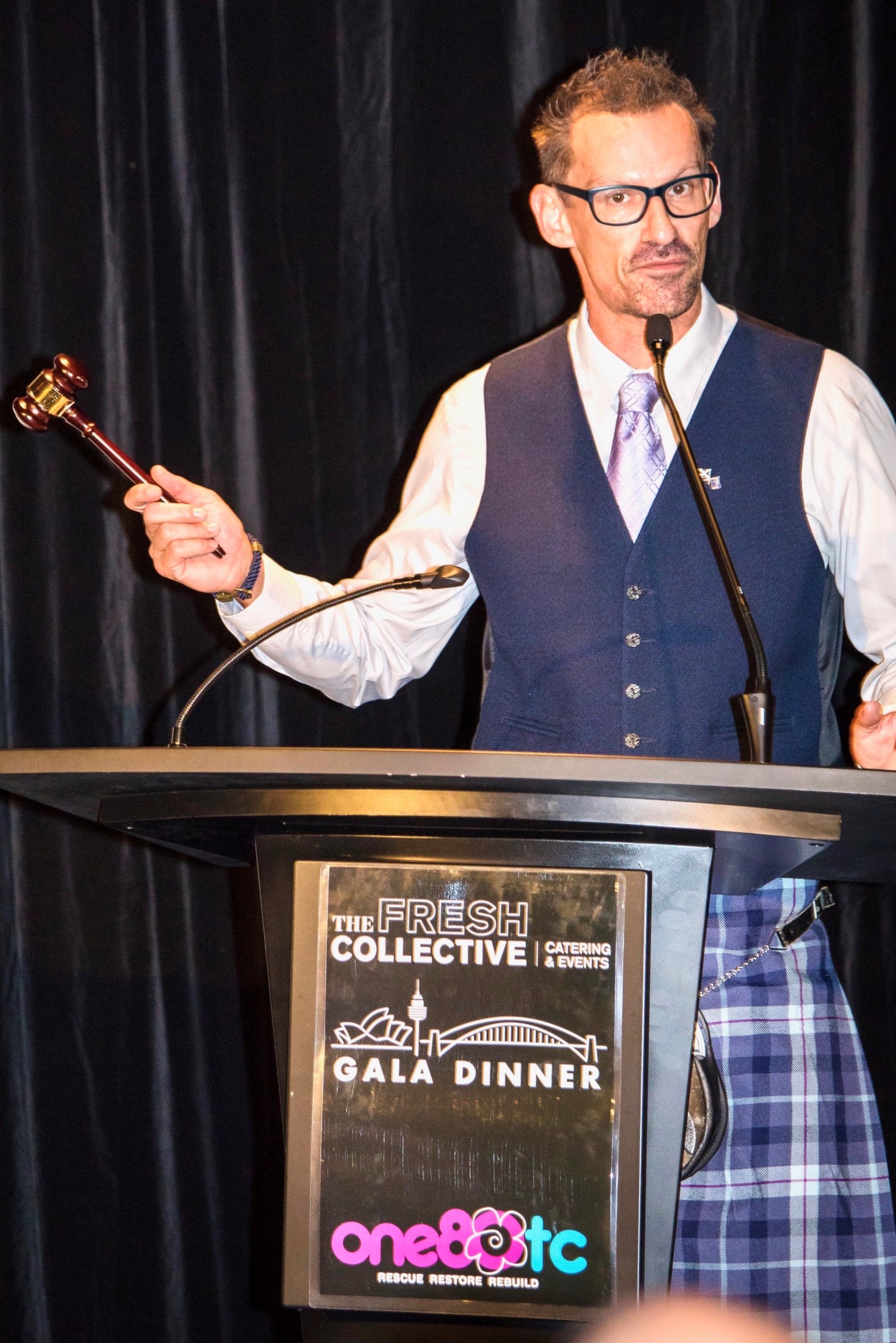 Richard Ernster, fondly known as the Kilt Auctioneer, has been raising money for charity through his auction and events company, Helping Hand Group. To date, Helping Hand Group has generated over $110 million for charities through gala functions and fund raising auctions.
Richard is an advisory board member of the Jodi Lee Foundation, is on the fundraising committee of Courage to Care NSW, is a Global Goodwill Ambassador (GGA) for Australia, a foundation member of Australasian Fundraising Auctions and is one of 5 co-founders of LInfluencers (L>) an organisation formed  to increase the ability of others to broaden their reach through L> combined LinkedIn connections.