Total raised to date
$73,500!
Funds raised at #MHABall2019 will be split between: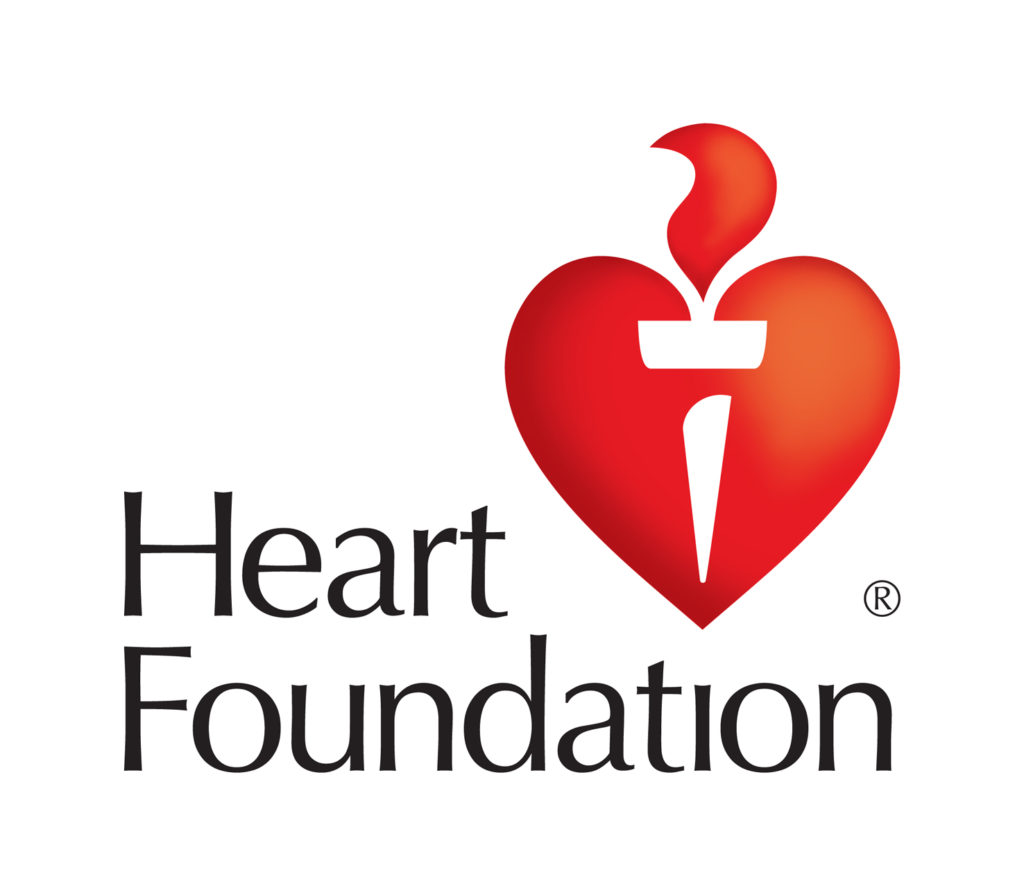 ---
$39,000 raised at #MHABall2017 was split between: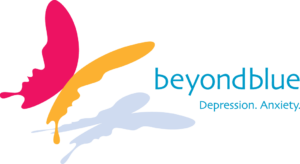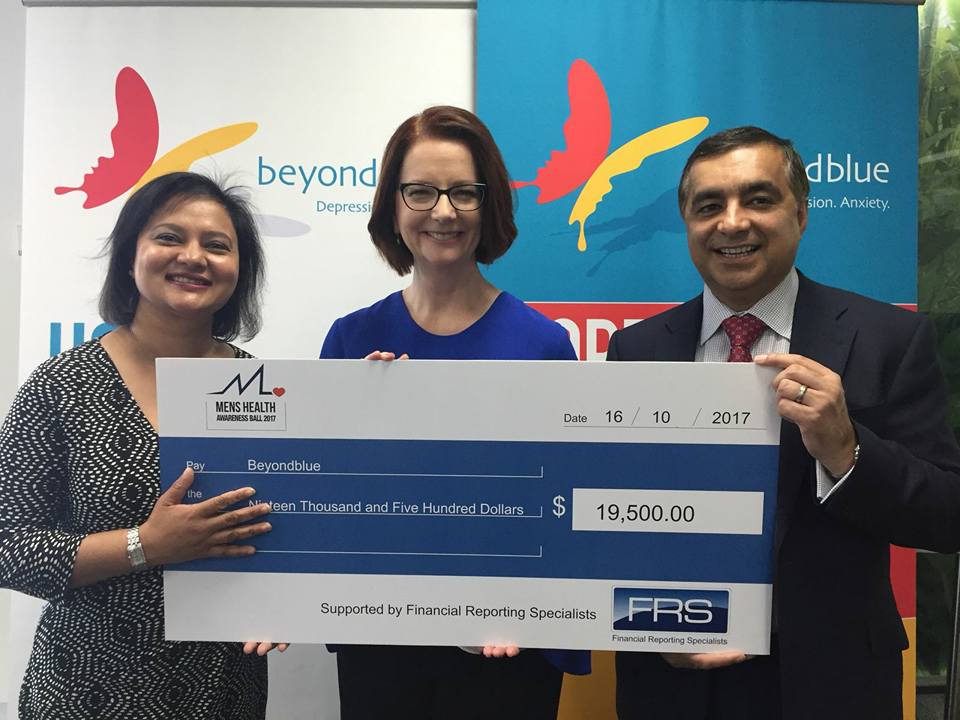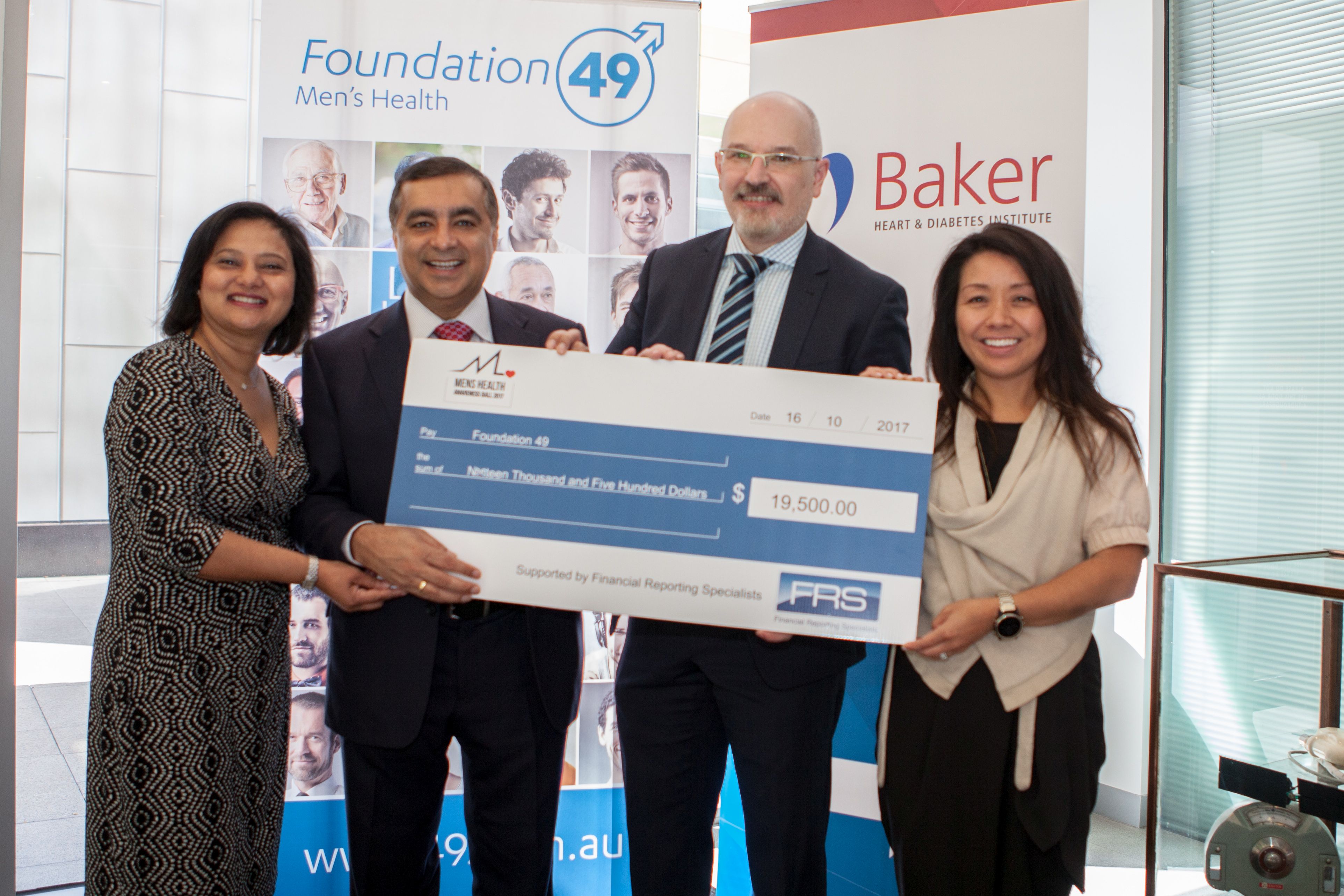 ---
$34,500 raised at #MHABall2016 was split between: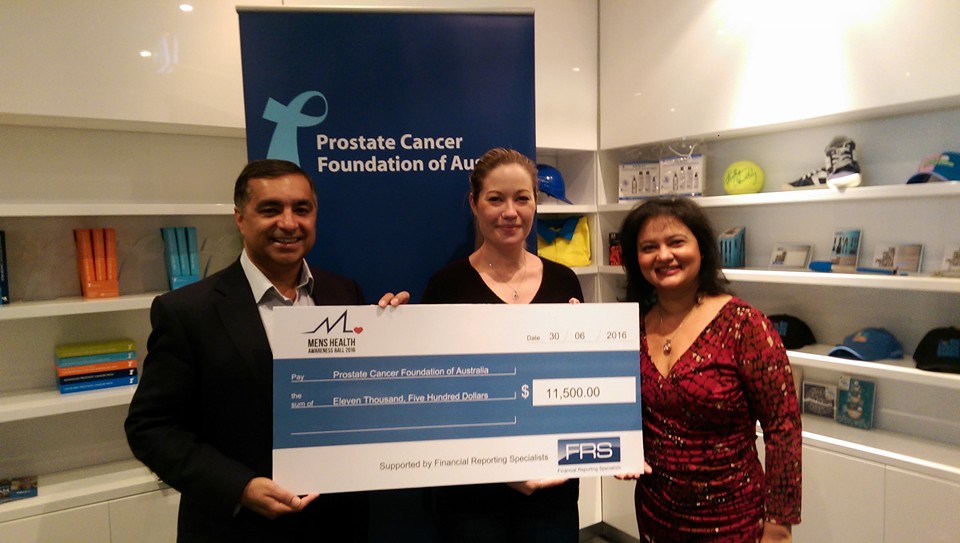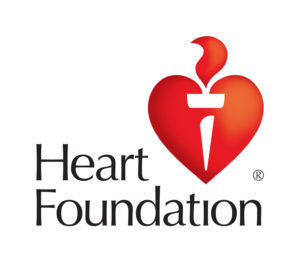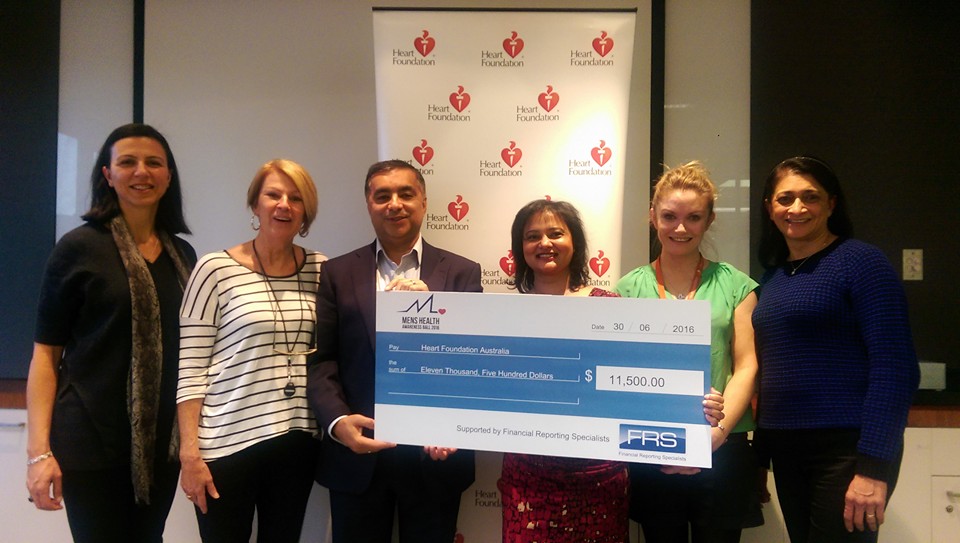 Mens Health Awareness Ball is organised by Financial Reporting Specialists Pty Ltd (FRS). For 2019, FRS has been granted the authority to fundraise on behalf of National Heart Foundation of Australia (NSW Division) and Jodi Lee Foundation, in accordance with NSW Charitable Fundraising Act, 1991.