The Men's Health Awareness Ball aims to raise the community's awareness of men's health issues one ball at a time, bringing to light aspects of men's wellness that may not otherwise be openly discussed, whilst raising crucial funds for charities directly associated with men's health issues.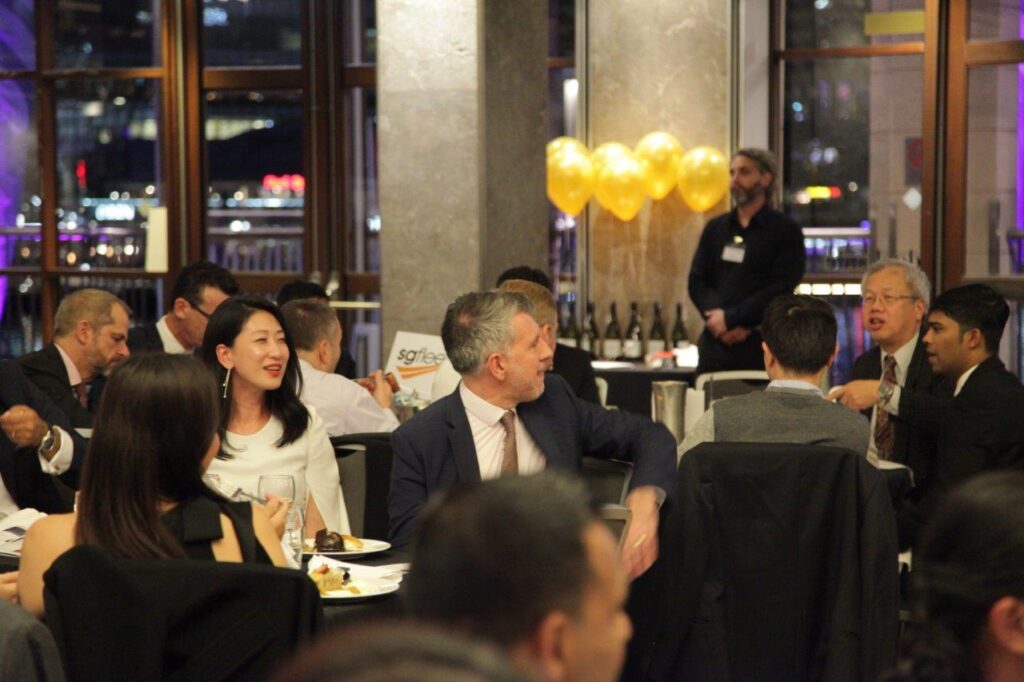 The Men's Health Awareness Ball was established in 2016 to raise awareness for men to:
Get a regular/annual health check-up
Know and understand their key numbers (blood pressure, cholesterol etc)
Familiarise themselves with their family's medical history
Build a rapport with their GP
Take prompt action for any health and other concerns
Be aware of the health risks associated with their age group
Live a longer, healthier and happier life with their loved ones.
The generosity of our supporters and sponsors has resulted in the Men's Health Awareness Ball raising a total of $257,000 to date.
Up until now we have always held the Ball in Sydney. Due to a special request we are pleased to announce the 5th formal (optional black tie) Gala Ball will be held in Melbourne on Thursday 16 June 2022 supporting Australian Men's Shed and Healthy Male.
Follow us on Facebook.